About our new corporate logo and slogan:
This change marks a return to SNK's rich gaming history. Through the huge success of many of its game franchises in the past, SNK is still a brand supported by countless fans from around the world to this day. The new logo and slogan chosen for this turning point, signifies both a return to the origins of SNK, and revival of our pioneer spirit to always offer long-time fans of SNK, as well as newcomers, entertainment of an even higher quality moving forward.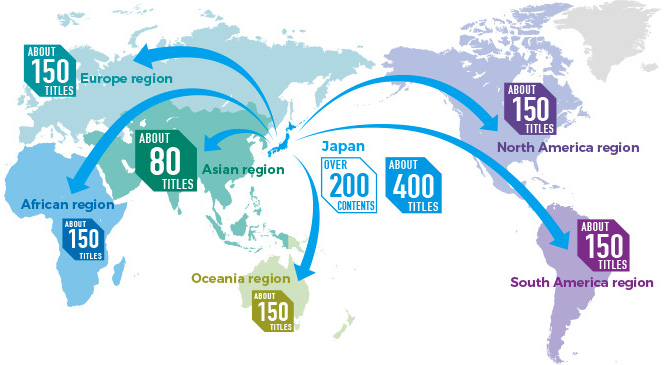 Via this change, we will keep creating games and expand on our cherished IPs in the future. Thank you for your support, and please look forward to the future of SNK.
COMPANY
Company name
SNK CORPORATION
Headquarters
Shin-Osaka No.2 NK Building 3rd Floor, 4-5-41, Miyahara, Yodogawa-ku, Osaka 532-0003
Tokyo office
Shin-Meguro Tokyu Building 7th Floor, 2-25-2,Kamiosaki, Shinagawa-ku, Tokyo 141-0021
Founded
2001/8/1
Capital
¥10,013,130,000
Chairman
Ge Zhihui
President CEO
Kenji Matsubara
Number of employees
286 (as of 2023/8/1)
Subsidiaries
SNK PLAYMORE USA CORPORATION  HP
SNK BEIJING CORPORATION HP
SNK ASIA CO., LIMITED HP
SNK INTERACTIVE CO., LTD. HP
SNK GAMES SINGAPORE PTE. LTD.
SNK ENTERTAINMENT CORP.
Business lineup
Development and sale of console game software
Development, distribution, and operation of smartphone game applications
License business of SNK's IP content
Contact
SNK PLAYMORE USA CORPORATION
2215 W. 190th St, Torrance, CA 90504
Email: info-usa@snk-corp.co.jp
CORPORATE HISTORY
2001
8

Establishment of SNK PLAYMORE Co., Ltd (Toyotsu-cho, Suita, Osaka)
2002
2
4
Pachi-slot business started
Establishment of SNK PLAYMORE H.K.CO.,LIMITED (currently SNK ASIA CO.,LIMITED)
2003
4
7
Establishment of SNK PLAYMORE USA CORPORATION
Corporate name changed to SNK PLAYMORE Ltd.
2004
11
Merger with SNK NEOGEO Co., Ltd.
2005
6
Capital increased to \1,697,000,000
2009
6
9
Headquarters transferred to Esaka-cho, Suita, Osaka
Establishment of SNK Entertainment Co., Ltd.
2015
11
12
Pachi-slot activities terminated due to business restructuring, and concentration in both game development & publishing, and license business.
Establishment of 乐玩新大地(北京)科技有限公司
2016
4
12
Company logo changed to SNK.
Corporate name changed to SNK CORPORATION
2017
4
8
9
Tokyo branch office opened
Establishment of SNK INTERACTIVE CO., LTD.
SNK ONLINE SHOP opened
2019
4
Capital increased to 10,013,300,000 Yen
2021
12
Tokyo office transferred to Shinagawa-ku, Tokyo
2022
10
Establishment of SNK GAMES SINGAPORE PTE. LTD.
2023
3
Headquarters transferred to Yodogawa-ku, Osaka