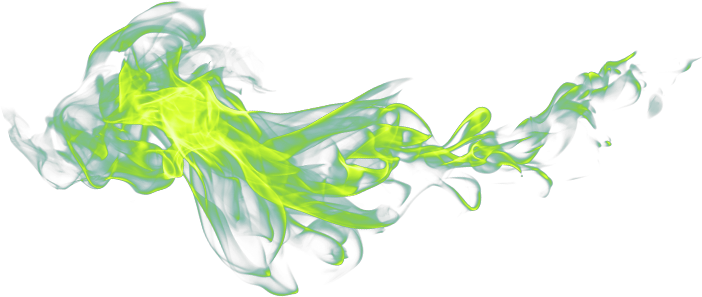 Open Beta Test
Details
This test is aimed at improving the quality of the game's online features.
The OBT version is free to download and play even without a PlayStation®︎Plus subscription. Come and join the action!
■ Test Period

Scheduled for Tuesday, October 3rd (7 PM PDT) -
Monday, October 9th (7 PM PDT)  

■ Test Platform

PlayStation®︎4
* Also playable on PlayStation®︎5.

■ Playable Modes

PRACTICE MODE
(Only while waiting for opponents)
ONLINE MODE
(Including ranked matches)
OPTIONS MODE (Adjust game settings)
CUSTOMIZE MODE

■ How to Join

Download THE KING OF FIGHTERS XIII GLOBAL MATCH OPEN BETA TEST from the PlayStation®︎ Store.
* Game data will be available for download from Monday, September 27th (7 PM PDT).
* If you still have the game data for the 1st/2nd Open Beta Test on your system,
you can participate by installing the newest update patch (to be released later) instead.

■ Playable Characters

All 36 characters on the roster are available to play.
To play as the characters below, follow the instructions provided.
● NESTS STYLE KYO, CLASSIC IORI, Mr. KARATE
At the member selection screen,
move the cursor over the base character of your choice.
Press the △ button (or touch pad button) to alternate between character variants.
Base Characters
・For NESTS STYLE KYO: KYO KUSANAGI
・For CLASSIC IORI: IORI YAGAMI
・For Mr. KARATE: TAKUMA SAKAZAKI
* Certain stages will not be selected when playing online matches.
* Please understand that the game may not always function properly or as intended during this test.
* An Internet connection is required for this test.
* The OBT version of the game will only be playable during the designated test period.
* Save data from this test version cannot be transferred to the retail version.
* Test content is subject to change without notice.

Return to TOP