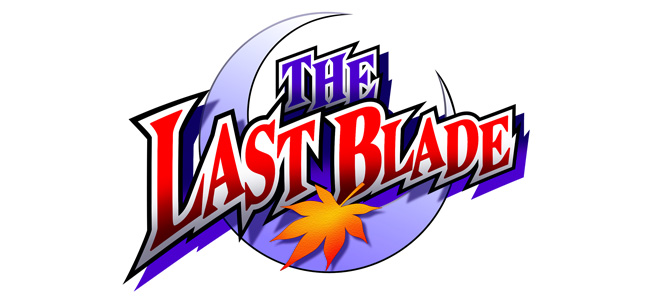 "THE LAST BLADE" is finally out on Steam!
SNK PLAYMORE CORPORATION (Corporate HQ: Suita-city, Osaka, Japan, Company President: Koichi Toyama) is proud to announce the release of "THE LAST BLADE" on the Steam PC gaming platform from today.
"THE LAST BLADE" is the 1st entry in SNK's legendary weapons-based fighting game series, and was originally released for the NEOGEO system in 1997. Choose your favorite among the 14 fighters available, and prepare for epic jousts on Steam!
GAME FEATURES
◆An epic storyline taking place during the twilight years of feudal Japan!
"Hell's Gate", the boundary between life and death… Four "Mythological Symbols" are about to clash in splendid battles!
◆All 14 characters playable from the start!
Along with the 12 fighters who all have a key role in the storyline, the 2 boss characters
"Musashi Akatsuki" & "Shinnosuke Kagami" are playable as well!
◆A unique game system with multiple battle strategies!
Choose between the "Power" and "Speed" game systems, respectively centered on heavy attacks and long combos, and master the "Repel" mechanic to counter every attack from your adversaries!
◆A perfect port of the original NEOGEO classic!
The Story Mode (Single Player), Training Mode, Time Attack, and VS Mode are back via Steam for countless hours of fun!
◆Fight other players from around the world!
Defy rivals from across the globe via Online Multiplayer Mode, and check your current score and ranking at any time via the Leaderboards.
"THE LAST BLADE" STEAM Store download URL:
INFORMATION
 Title

 THE LAST BLADE

 Release

 August 31st , 2016

 Genre

 2D Versus Fighting

 Price

$9.99 USD *Available to download from Steam

 Platform

 PC  *Please check the Steam store page in regards to recommended PC configurations

 Copyright info

©SNK PLAYMORE CORPORATION ALL RIGHTS RESERVED.

* All company and product names are trademarks or registered trademarks of their respective company.