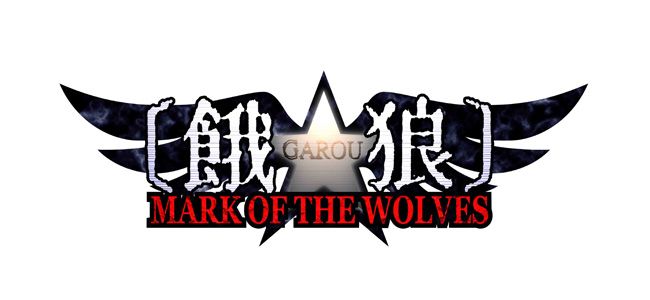 "GAROU: MARK OF THE WOLVES" is ready to howl on Steam!

SNK CORPORATION (Corporate HQ: Suita-city, Osaka, Japan, Company President & CEO: Koichi Toyama) is proud to announce today's release of "GAROU: MARK OF THE WOLVES" on the Steam PC gaming platform from today.
Originally released in 1999 by SNK on the NEOGEO as a "new generation" title in the highly popular FATAL FURY fighting game series, "GAROU: MARK OF THE WOLVES" restarts the legendary franchise with a new hero, "Rock Howard", and hosts a plethora of new charismatic characters. Moreover, this new installment in the FATAL FURY Series abandons the traditional sway line mechanic, and brings numerous new strategies with the "T.O.P. System, "JUST DEFENDED", and "BREAKING" battle features and gameplay systems instead. Furthermore, this port of the original NEOGEO game includes a robust online multiplayer mode for epic battles with players from around the world!
GAME FEATURES
◆The FATAL FURY Series' new generation title
This latest installment in the legendary fighting game series from SNK welcomes a new hero with Rock Howard – the posthumous successor of Geese Howard, who was raised by the "Legendary Wolf" Terry Bogard, along with a host of all-new charismatic characters with their own unique background stories and goals.
◆New charismatic characters
With the exception of the series' iconic hero "Terry Bogard", all the participating characters in "GAROU: MARK OF THE WOLVES" are new faces, although some of them do have various connections with characters from previous games!
◆A fully redesigned game system
"GAROU: MARK OF THE WOLVES" revitalizes the FATAL FURY series with the "T.O.P. System", a revolutionary game system that gives the player access to a unique attack and a significant increase in the character's damage output. Moreover, the "JUST DEFENDED" guard mechanic offers a multitude of bonuses to the players if they successfully block their enemy's attacks at the last moment. Finally, the "BREAKING" feature allows you to cancel specific special moves for impressive combos and damage.
◆Duke it out with GAROU players worldwide!
Challenge other GAROU players rivals from across the globe via Online Multiplayer Mode, and check your current score and ranking at any time via the Leaderboards. 

"GAROU: MARK OF THE WOLVES" STEAM Store download URL:
INFORMATION
 Title

GAROU: MARK OF THE WOLVES

 Release Date

December 7th, 2016

 Genre

Versus fighting game

Platforms

PC *Please check the Steam store page in regards to recommended PC configurations

Game Type

Digital Download only

Price

$9.99 

 Copyright info

©SNK CORPORATION ALL RIGHTS RESERVED.

*Other company names and product names are trademarks or registered trademarks of their respective companies.