PlayStation®4 Exclusive THE KING OF FIGHTERS XIV
Additional Characters and Costumes announcement!
KOF XIV: NEW DLC trailer!
We are proud today to announce today the release of a new trailer with the latest info regarding the PlayStation®4 exclusive title THE KING OF FIGHTERS XIV (KOF XIV). This is a first sneak peak at the upcoming DLC Costumes and additional DLC Characters who will join the already amazing roster of KOF XIV. Stay tuned for more details about this new content which we will announce in the coming days!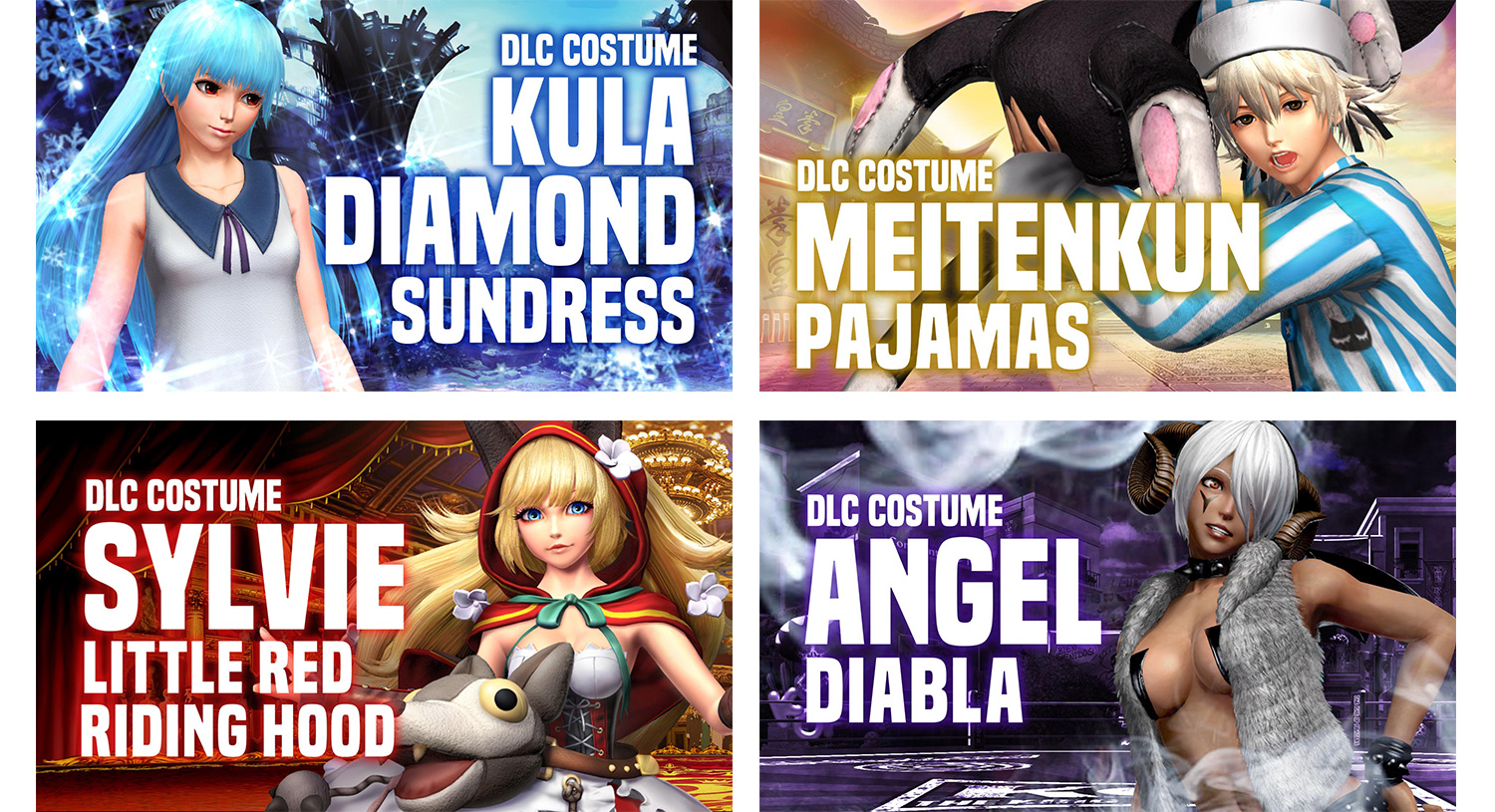 INFORMATION