PlayStation®4 Exclusive THE KING OF FIGHTERS XIV
DLC character "
Ryuji Yamazaki
" release announcement! 
We are proud today to announce the upcoming release of the new DLC character "RYUJI YAMAZAKI" for the PlayStation®4 exclusive title THE KING OF FIGHTERS XIV (KOF XIV) . Discover Yamazaki's character design and move set via a special announcement trailer which can be accessed from the link indicated below. 
■ RYUJI YAMAZAKI
An outlaw, who made his name as a broker for the underworld. Despite being a member of the "Hakkesshuu Brotherhood", Yamazaki has no interest in Orochi's resurrection, and he is only in it for his own personal gain.
■ Presentation trailer: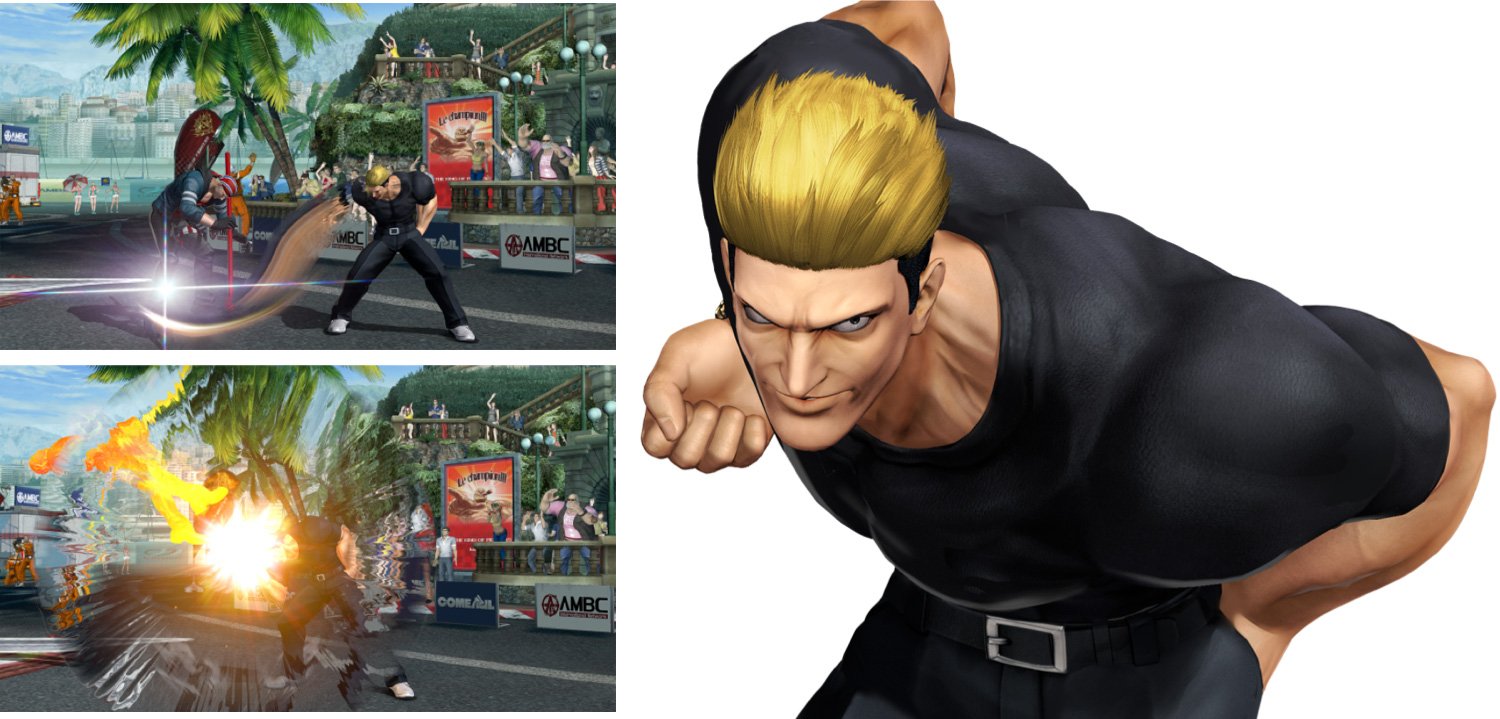 INFORMATION