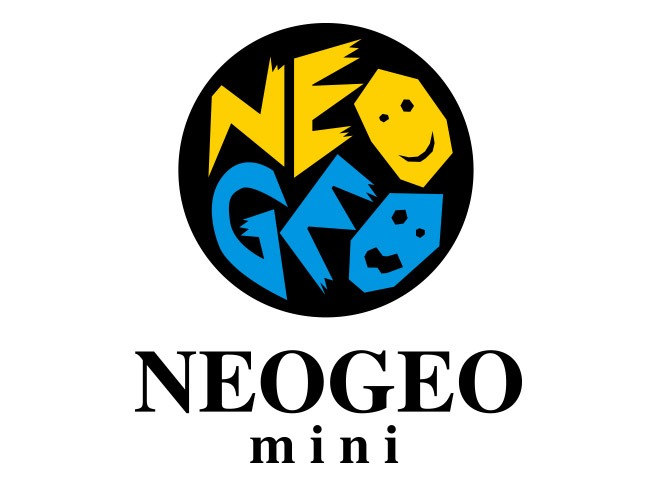 SNK NEOGEO Samurai Shodown Limited Edition Mini Announced for
North America and Europe
SNK CORPORATION (Corporate HQ: Suita-city, Osaka, Japan, Company President & CEO: Koichi Toyama) has announced that three special Samurai Shodown editions of NEOGEO Mini will be released in North America and Europe to celebrate the launch of the new PlayStation®4 / Xbox One SAMURAI SHODOWN title. The NEOGEO Mini Samurai Shodown Limited Edition will be available in limited quantities from July, 2019 and pre-orders will begin from May 24th at selected retail stores. The retail price is $139 (tax excluded).
The NEOGEO Mini Samurai Shodown Limited Edition will have three translucent variations: Haohmaru (White), Nakoruru (Red), and Ukyo Tachibana (Blue). Each color is limited to 20,000 units, and each unit will feature with two controllers, one collectable character card, one HDMI cable, one USB power cable, one anti-slip cushion and character stickers. This Limited Edition ver. features 40 titles including all six Samurai Shodown titles released on the NEOGEO platform.


TITLE LINE-UP
● Aggressors of Dark Kombat ● Alpha Mission II ● Art of Fighting ● Blazing Star ● Blue's Journey ● Burning Fight ● Cyber-Lip ● Fatal Fury: King of Fighters ● Fatal Fury 2 ● Garou: Mark of the Wolves ● The King of Fighters '97 ● The King of Fighters '98 ● The King of Fighters '99 ● King of the Monsters 2 ● Kizuna Encounter ● The Last Blade 2 ● League Bowling ● Magician Lord ● Metal Slug ● Metal Slug 2 ● Metal Slug 3 ● Ninja Commando ● Ninja Master's ● Real Bout Fatal Fury Special ● Real Bout Fatal Fury 2: The Newcomers ● Robo Army ● Samurai Shodown ● Samurai Shodown II ● Samurai Shodown III: Blades of Blood ● Samurai Shodown IV: Amakusa's Revenge ● Samurai Shodown V ● Samurai Shodown V Special ● Sengoku 3 ● Shock Troopers: 2nd Squad ● Soccer Brawl ● Super Sidekicks ● Top Hunter: Roddy & Cathy ● Top Player's Golf ● Twinkle Star Sprites ● World Heroes Perfect
This console does not include the 2019 new SAMURAI SHODOWN title. Furthermore, all games included are the Japanese versions.
About SNK Corporation
Headquartered in Osaka, Japan, SNK CORPORATION (SNK) develops, publishes and distributes interactive entertainment software in Japan, North America, Europe and Asia. SNK is one of the largest privately held interactive entertainment content providers in the world.
Known for such franchises as THE KING OF FIGHTERS, METAL SLUG, and SAMURAI SHODOWN, SNK continues to be an industry leader by focusing on its rich arcade history. More information on SNK CORPORATION can be found at  https://www.snk-corp.co.jp/us/
INFORMATION
*Please note that design, and specifications might be changed with no prior announcement.
*For business opportunity,please contact: neogeomini@snk-corp.co.jp
©SNK CORPORATION ALL RIGHTS RESERVED.