Knockout Free Spirit
ÁNGEL
 CV : Miki Ogura
One of the cybernetically modified humans created by the secret syndicate known as NESTS.
Her fighting style is something she calls "Perfunctory♥", which is an unorthodox fighting style that makes use of an 'unchain' system that involves multiple throw techniques. All this means she has unparalleled strength when up close. She loves to joke around, and her personality isn't something one can pin down. Leaving her life in Mexico behind, she joins Krohnen and enters KOF.
Fighting style /

'Perfunctory' ♥

Birthdate /

March 6

Birthplace /

Mexico

Blood type /

O

Favorite food /

Tequila, raw cactus slices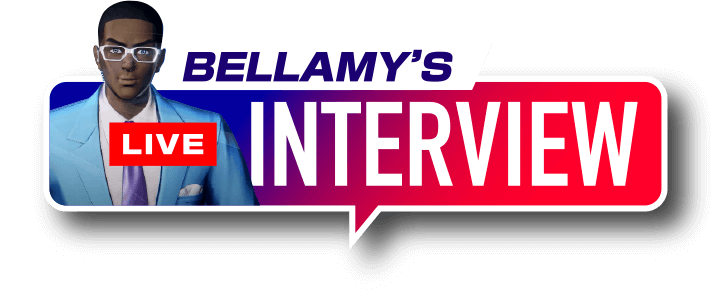 What do you do on your days off?
Tinkering with my bike, going to concerts... I'm a busy lady!
Why did you join this tournament?
It's been a while since we've all gotten to cut loose together♪
Are you ready for the tournament?
All fired up! I'm as psyched as I can get!
Have any fighters piqued your interest?
Think they're called Team G.A.W. or something? We go back a bit, so I've got my eye on them♪
What would you do with the prize money?
Oh, you bet it'd go right into my gas tank.
Anything to say to your fans?
I'll give it some effort, maybe, so be sure to keep me company♥