Mightiest Tiger
ROBERT GARCIA
 CV : Go Shinomiya
Robert is the assistant instructor at Ryo's dojo.
Legitimate heir of the Garcia Foundation in Italy, Robert joined the Kyokugenryu dojo against the wishes of his father and quickly became Ryo's best friend and training partner. Robert excels at kick attacks with his long legs. Robert also has not-so-secret feelings for Ryo's sister, Yuri.

Fighting style /

Kyokugen Karate

Birthdate /

December 25

Birthplace /

Italy

Blood type /

AB

Favorite food /

Sushi, yakisoba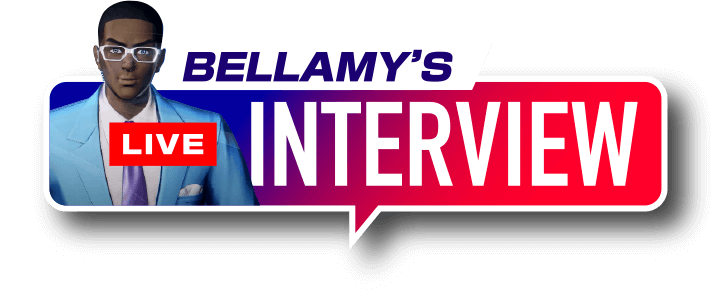 What do you do on your days off?
I do a little brushing up on management skills back home.
Why did you join this tournament?
To go back to basics and reexamine myself as a martial artist. And to advertise the Kyokugen BBQ restaurant.
Have any fighters piqued your interest?
Definitely Yuri. I've gotta make sure we get far enough to face her team.
Are you ready for the tournament?
Ryo says I've gotten weaker, but I'm gonna make him eat those words!
What would you do with the prize money?
Pitch in for ads for the restaurant, for starters... Oh, but I would take Yuri out somewhere, too!
Anything to say to your fans?
Make sure to support both Kyokugen AND Kyokugen BBQ!