Human Weapon of Steel
MAXIMA
 CV : Katsuyuki Konishi
Maxima is a cyborg remodeled by NESTS.
With 80% of his body comprised of machinery, he is equipped with weaponry everywhere. His fighting ability is far beyond that of any human. As a loyal intellectual full of heart, he also understands K' well.
Fighting style /

Type-M Martial Arts

Birthdate /

March 2

Birthplace /

Canada

Blood type /

A

Favorite food /

Anything sweet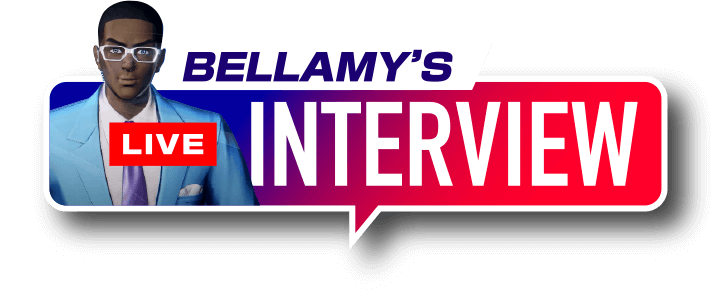 What do you do on your days off?
Intel gathering and suit maintenance. In a sense, I don't really HAVE any days off.
Why did you join this tournament?
To rescue a damsel in distress.
Have any fighters piqued your interest?
I've got data on everyone here already, so no one comes to mind in particular.
What would you do with the prize money?
I'd spend it on body upkeep. Maintenance costs are nothing to sneeze at.
You have a different setup in your team this time around.
Let's just say our two spunky kids had a little spat.
Anything to say to your fans?
I won't disappoint you.