Hard-Boiled Assassin
HEIDERN
 CV : Haruo Yamagishi
Heidern commands the mercenary unit in which Ralf and Clark belong.
He fights his enemies using a combination of martial arts and self-taught assassination techniques. Naturally, he maintains a cold and strict demeanor, much like any hardened soldier. He joins forces with Isla and Dolores this KOF to find out the mystery behind the strange being known as Verse.

Fighting style /

Martial arts + self taught assassination techniques

Birthdate /

September 1

Birthplace /

Unknown

Blood type /

B

Favorite food /

Black beer, sausages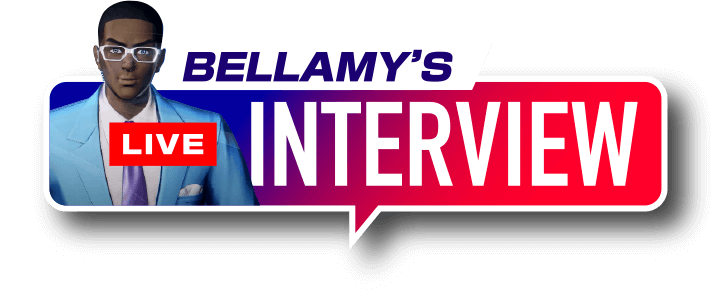 What do you do on your days off?
I enjoy a bit of fishing between jobs.
Why did you join this tournament?
I'm afraid I can't comment on this. Allow me to provide an answer when clearance has been lifted for the public.
Are you ready for the tournament?
I am ready to sortie at any time.
Have any fighters piqued your interest?
This tournament is full of fighters to keep an eye on…
What would you do with the prize money?
It will be used to reward my subordinates.
Anything to say to your fans?
I shall complete my mission.