Dreaming Brilliance
ISLA
 CV : Lynn
Isla is an extremely energetic graphic artist based in South America.
Though she lives a life of solitude, she has developed a deep and trusting relationship with her phantom arms, Amanda. However, when push comes to shove, Isla is no joke as she uses Amanda and her spray cans to mix up whoever gets in her way. She has a bright and cheery personality, but for some reason, she seems to really have it out for Shun'ei.

Fighting style /

Combo fighting with Amanda

Birthdate /

November 22

Birthplace /

Chile

Blood type /

A

Favorite food /

Chilenitos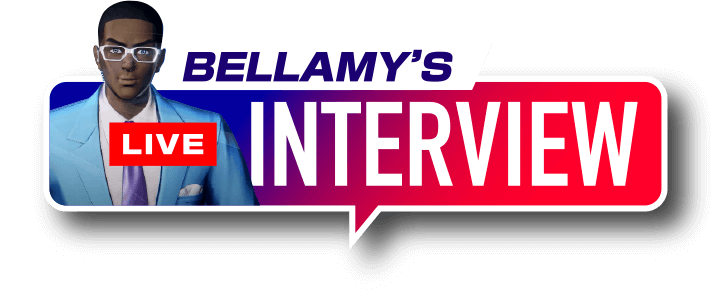 What do you do on your days off?
Walk around town, paint. Ever heard of graffiti art?
Why did you join this tournament?
A couple of adults roped me into their scheme.
Have any fighters piqued your interest?
Shun'ei, was he? Whatever, I'm gonna smack those phones right off his head!
What would you do with the prize money?
I wanna give it to the kids at the orphanage. But then the adults'll get their grubby hands on it... I'll figure out how to hand it over later.
Can you communicate with those...hands?
Hell yeah. This here's Amanda, the best partner a girl could ask for.
Anything to say to your fans?
I'll get your blood pumpin' for real, so make some noise!