Shooting Star
BENIMARU NIKAIDO
 CV : Atsushi Maezuka
Born into a rich family and raised by his Japanese father and American mother, this shooting star takes fighting to a whole other level. His slender frame provides an excellent medium which enhances his electrostatics, and combining that with his chiseled legs (no doubt from years of shoot boxing experience), his kicks hit like bolts of lightning.
However for this tournament, his friend and rival, Kyo Kusanagi, all but forced him into this position where he has to watch over both Shun'ei and Meitenkun.

Fighting style /

Shoot boxing
(with his natural electric powers)

Birthdate /

June 6

Birthplace /

Japan

Blood type /

O

Favorite food /

Sashimi, pasta, coffee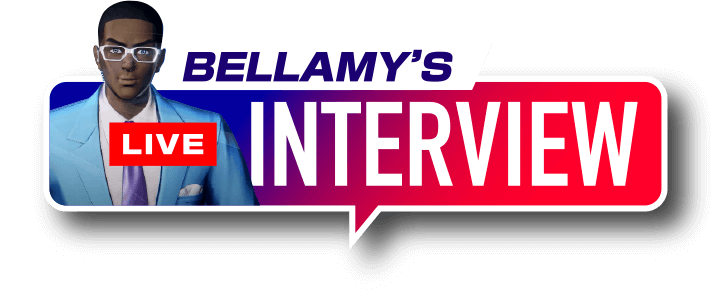 What do you do on your holidays?
Cook, I guess? I enjoy helicopter tours if I have the time.
Why did you participate in this tournament?
So ladies the world over can get an eyeful of my gallant figure!
This is a surprising team setup this tournament.
Kyo had some other stuff on his plate, from the sound of it.
It's a shame Goro can't join, but this team's still pretty slick, don't you think?
Does subbing in for Tung Fu Rue put a lot of pressure on you?
Dunno about subbing in. I'm just gonna do things my way ♪
Have any fighters piqued your interest?
Clearly I'm the only one around here worthy of attention♪
Anything to say to your fans?
Thanks a million!