Tempo Mixer
CHRIS
>
 CV : Rui Yamasaki
Chris is the vocalist of the rock group C.Y.S.
Like his bandmates Shermie and Yashiro, Chris is also a member of the Four Heavenly Kings of Orochi. Though he has no experience in martial arts, his attacks utilize his small frame and speed to overwhelm his opponents. At first glance, Chris seems like a well-mannered young boy, however his angelic smile hides his devilish demeanor.

Fighting style /

Speedy attacks

Birthdate /

May 3

Birthplace /

Sweden

Blood type /

AB

Favorite food /

Boudin cuisine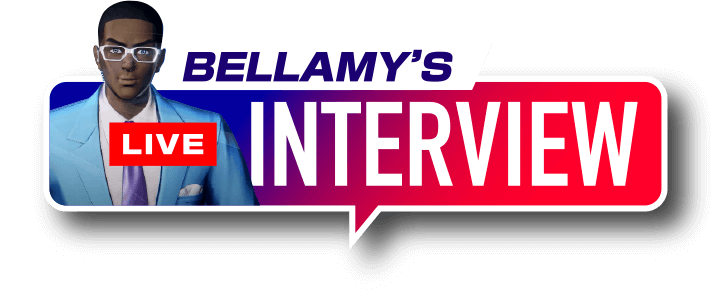 What do you do on your days off?
I cook more intricate dishes than usual. Yashiro's always impatient when it comes to food, though.
Why did you join this tournament?
It looked like it'd be a lot of fun, so I decided to throw my hat in the ring.
Are you ready for the tournament?
Oh, I'm in great shape, indeed.
Have any fighters piqued your interest?
Hmmm... I think everyone's really strong. I can't choose!
What would you do with the prize money?
Oh boy, that's a toughie. I bet Yashiro and Shermie will throw their shares all down the drain, so I'll have to be more careful.
Anything to say to your fans?
I'll do my very best.