One Man Army
RALF JONES
 CV : Bunshu Shinoya
Ralf is one of the mercenaries led by Heidern.
His rank is colonel, and he incorporates a combination of Heidern-style assassination moves and martial arts into his unique fighting style. He is extremely caring and his subordinates trust him deeply. Oftentimes, Clark and Leona accompany him on missions.

Fighting style /

Martial arts + Heidern-style assassination arts

Birthdate /

August 25

Birthplace /

America

Blood type /

A

Favorite food /

Bubblegum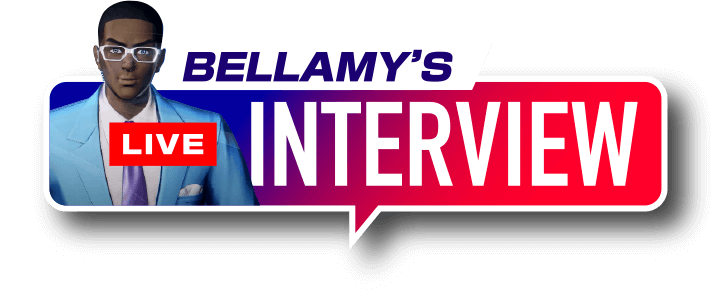 What do you do on your days off?
I've been training harder than I ever have.
Why did you join this tournament?
It's part of my mission, same as always. But hey, I enjoy this stuff.
Have any fighters piqued your interest?
I've got a few targets in my sights.
Are you ready for the tournament?
I'm A-OK!
What would you do with the prize money?
Party with the squad!
Anything to say to your fans?
Get ready to go wild!