Right Hand of the King
BILLY KANE
 CV : Masaki Masaki
Billy Kane is a dedicated loyalist to Geese Howard and is second-in-command in the Howard Connection. He fights with an extending staff that has an impressive reach to keep his opponents at bay. Billy is known also as the 'walking deadly weapon' due to his hot-blooded personality.
Fighting style /

Bojutsu

Birthdate /

December 25

Birthplace /

United Kingdom

Blood type /

B

Favorite food /

Anything his sister cooks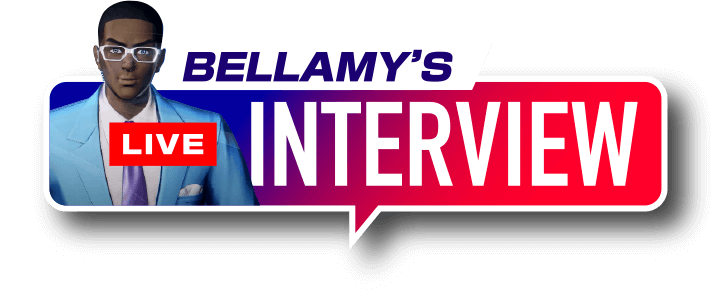 What do you do on your days off?
Wash my work clothes, usually. Gotta get out my opponents' bloodstains.
Why did you join this tournament?
Wherever Geese goes, I go.
Have any fighters piqued your interest?
Nobody out there tougher than me and Geese!
Are you ready for the tournament?
Where are my opponents? I'll take 'em down right now!
What would you do with the prize money?
I'll treat my sis to a good meal, then I'll give the rest to the Howard Connection.
Anything to say to your fans?
Watch and see who's the true ruler of South Town!