Wicked Heretic
RYUJI YAMAZAKI
 CV : Tsuguo Mogami
Ryuji is a lone outlaw who made a name for himself as a broker in the underground. He is also one of Orochi's Eight Hakkesshu, but he lives only for his own gain. In this tournament, he seems to have been hired by the Howard Connection for a certain purpose, though as to what could be anyone's guess.
Fighting style /

Self-taught street homicide

Birthdate /

August 8

Birthplace /

Japan

Blood type /

A

Favorite food /

Horse-meat sashimi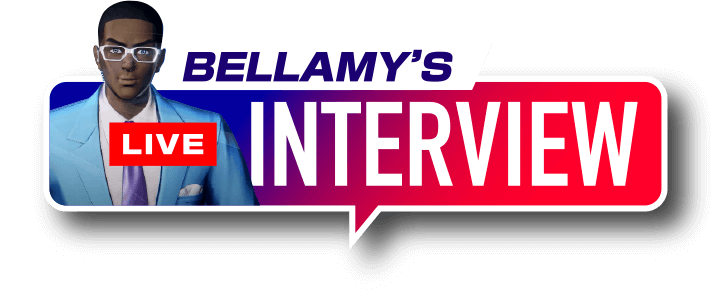 What do you do on your days off?
Heh heh, nothing you can air on TV, that's for sure.
I've heard you're subbing in for Hein.
That butler chose to employ me, so I guess he's got some brains in him.
Have any fighters piqued your interest?
Anybody worth fighting. But I'll turn 'em into mincemeat anyway!
What is your team's relationship with one another?
Money. Nothing more, nothing less.
What would you do with the prize money?
Don't push that question unless you wanna swim in concrete.
Anything to say to your fans?
You want blood, huh? Fear me! I'll show you a massacre! Haaahahaha!