Wild Flying Swallow
YURI
SAKAZAKI
>
 CV : Ai Kakuma
Ryo Sakazaki's younger sister managed to learn deadly techniques in less than one year after joining the Kyokugenryu Dojo.
As a fighting genius, Yuri has brought her own personal touch to the martial art. She joins this KOF to once and for all prove her strength to her brother.

Fighting style /

Kyokugen Karate
with a personal twist

Birthdate /

December 7

Birthplace /

Japan

Blood type /

A

Favorite food /

Shortcake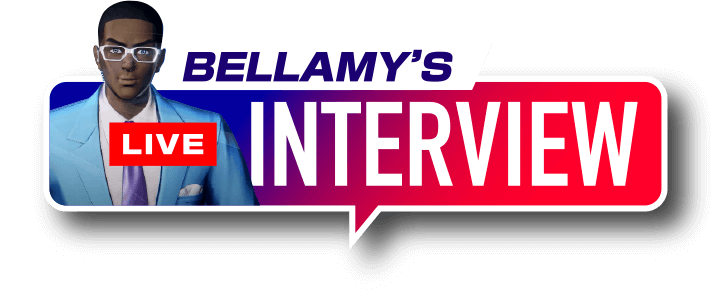 What do you do on your days off?
I've been filling my free time with training these days!
Why did you join this tournament?
To prove my brother wrong! I am NOT weak!
Have any fighters piqued your interest?
My brother Ryo! He'd better not lose before he faces me.
Are you ready for the tournament?
I'm more fired up than I've ever been!
What would you do with the prize money?
Give it all to my crying brother when he loses.
Anything to say to your fans?
Watch me prove I'm the best Kyokugen fighter!