Unshackled Instinct
IORI YAGAMI
 CV : Takanori Hoshino
The Yagami clan is one of three ancient clans entrusted with a Sacred Treasure.
As a descendent of this clan, Iori has access to abilities that allow him to tear apart his foes, and powerful amethyst flames granted by his knowledge of the Yagami Style of Ancient Martial Arts. His ancestors signed a blood-pact with Orochi 660 years ago, sparking a feud with the Kusanagi clan. Despite this, he decides to up-hold his duties as a member of the original sacred clans and joins KOF.
Fighting style /

Yagami style of ancient martial arts + Pure instinct

Birthdate /

March 25

Birthplace /

Japan

Blood type /

O

Favorite food /

Meat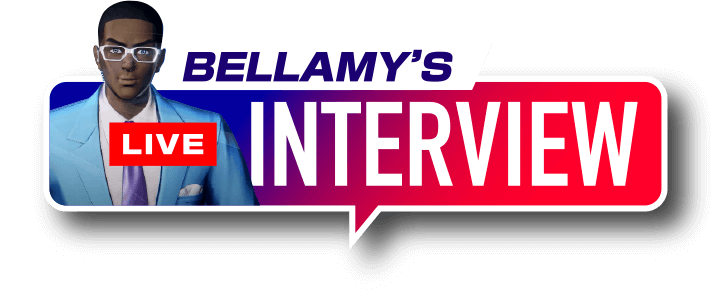 What do you do on your days off?
Who cares?
Why did you join this tournament?
That's none of your damn business.
Have any fighters piqued your interest?
Shut it.
What would you do with the prize money?
Get lost.
So you're teaming up with Kyo Kusanagi this time.
Got a death wish?
Anything to say to your fans?
Nope.