Sharp-Tongued Sandman
KUKRI
CV : Hiroki Takahashi
Always scheming between the cracks of society, Kukuri can bury anyone who challenges him with his sand-based techniques.
His true visage is unknown as his hood constantly blocks his face. He wrangles both Ash and Elisabeth into joining him this KOF in order to fulfil his plan.

Fighting style /

Hot Sand Assassin's Fist

Birthdate /

Unknown

Birthplace /

He's been to Mali before
(according to Ash)

Blood type /

Unknown

Favorite food /

Duck confit, probably
(according to Elisabeth)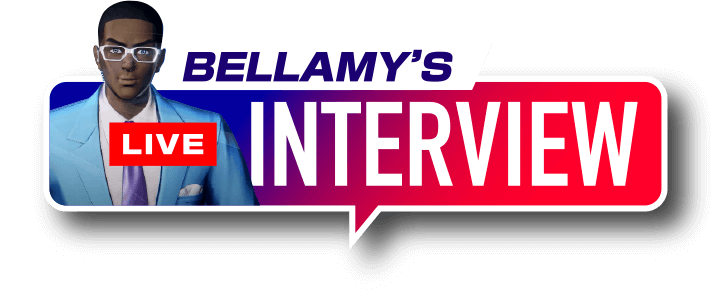 What do you do on your days off?
If I answered that, everyone and their grandma would know how I spend my time. Would you be liable for damages if some stalker ruins my life?If you ain't ready to foot the bill, don't go around exposing a guy's whereabouts like it's nothing. Watch it, or I'll sue your ass into the ground.
Why did you join this tournament?
I wonder if you'd even get it? Nah, I doubt it. That's just how noble my purpose is. But hey, still, if you're so determined to waste your time to ask, then I guess I gotta answer, right? I came to meet someone.
Have any fighters piqued your interest?
Legs... That's all I care about.
What is your relationship with participant Dolores?
A total stranger. Never heard that name in my life.
What would you do with the prize money?
I solemnly swear I will not use the money for selfish desires, but for society at large. I'll be contributing to a good cause: desertification of the world.
Anything to say to your fans?
Alright, Bellamy. Let me level with you here. Seeing as you're one of my eight billion precious fans out there, I have a special request for you. Do some of that "investigative journalism" you're so famous for and get some of these bozo fighters cancelled for me, won't ya? (Bellamy: Don't worry, KOF fans. I won't do anything of the sort!)