Ice Doll
KULA DIAMOND
 CV : Yumi Kakazu
Kula Diamond is a cybernetically modified human crafted by the syndicate NESTS to exterminate K'.
Though the results of such modifications have their drawbacks as she looks and behaves like a child, the cryokinesis she acquired allows her to instantly turn water molecules in air into ice. After the destruction of NESTS, she teamed up with K' and his allies. However, all that came undone after a fight with K', with her then running away from the group. All alone, she is snatched up by Krohnen and Ángel where she is added to their team.
Fighting style /

Anti-K' arts

Birthdate /

May 29

Birthplace /

Unknown

Blood type /

Unknown

Favorite food /

Strawberry sorbet, lollipops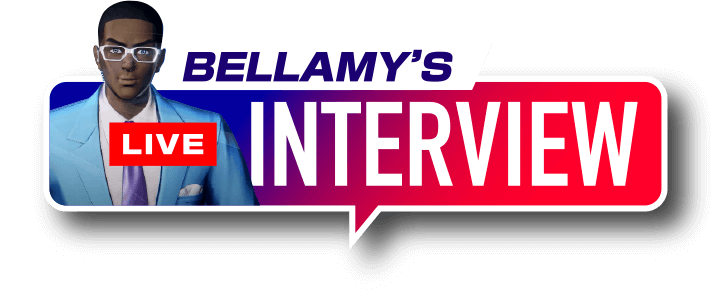 What do you do on your days off?
I don't get to go out much. I wanna play outside!
Why did you join this tournament?
To beat up K'!
You're not fighting with K' this time. Could you tell us why?
I won't talk to him until he says he's sorry!
Have any fighters piqued your interest?
Seirah! (*contestant Whip)
Anything to say to your fans?
If you wanna give me a gift, some cold ice cream would be nice!♪
Chin Gentsai brought some ice cream for you.
Oh boy! I'll have to send him a thank-you message later!♪