Cleansing Fire
KYO KUSANAGI
>
 CV : Tomoaki Maeno
Kyo Kusanagi is the heir to the Kusanagi clan and successor of the Kusanagi Style of Ancient Martial Arts. The Kusanagi clan is one of three entrusted with a Sacred Treasure, and thus a cleansing flame resides within Kyo's very own blood.
Though his biggest rival is Iori Yagami, they are both left with little option but to put aside their differences and team up once again for this latest KOF to hopefully prevent Orochi from resurrecting.

Fighting style /

Kusanagi style of ancient martial arts + personal style of Chinese boxing (Kenpo)

Birthdate /

December 12

Birthplace /

Japan

Blood type /

B (RH-)

Favorite food /

Broiled fish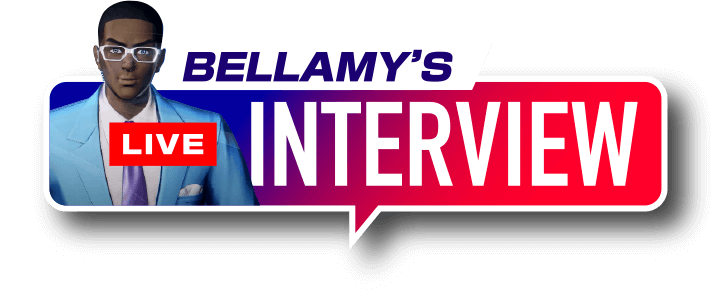 What do you do on your days off?
All kinds of stuff. Go on dates with Yuki, get Shingo to run errands, train...
Why did you join this tournament?
Why wouldn't I?
So you're teaming up with Iori Yagami this time.
Chizuru wouldn't shut up about it. Duty this, obligation that... So, as long as Iori doesn't start shit, he can do what he wants.
Are you ready for the tournament?
Never better. I could take 'em all on at once.
Have any fighters piqued your interest?
Anyone that gives me a good time.
Anything to say to your fans?
I'll win this thing before you can even blink. Keep your eyes peeled, or you'll miss it!