Coquettish
SHERMIE
 CV : Erina Seto
Charming but dangerous, Shermie is both a fashion designer and the lead keyboardist for the band C.Y.S.
Her true nature is the same as Yashiro and Chris, as she herself is a member of the Four Heavenly Kings of Orochi. She incorporates her love for pro wrestling into her attacks, where she relies on her flexibility to toss her opponents around. Shermie is very amicable to those around her, and though she seems quite laid back, nobody really knows if this, too, is an act.

Fighting style /

Mainly throws
(skilled at bridges)

Birthdate /

February 13

Birthplace /

France

Blood type /

B

Favorite food /

Fish (especially shiny ones), natto-maki, morning specials at gyudon restaurants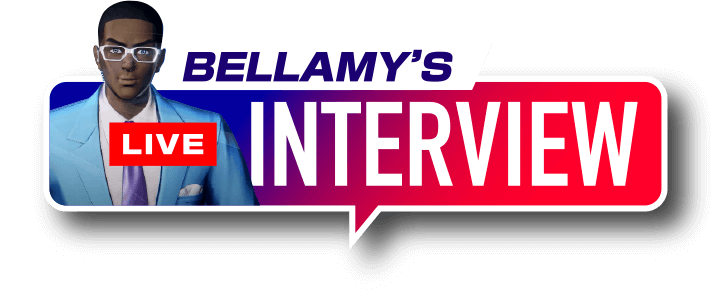 - What do you do on your days off?
Watch movies, play with my hamsters. They're such a good lil' hammies ♥
- Why did you join this tournament?
Hee hee, a girl's gotta have her secrets♪
- Are you ready for the tournament?
Hee hee♪ If you're that curious, why not join me for a warm-up?
- Have any fighters piqued your interest?
Oh, G.A.W. caught my attention. Wish they'd add a few more hunks to their roster, though ♥
- What would you do with the prize money?
Being a girl doesn't come cheap, you know♪
- Anything to say to your fans?
I'll make sure that everyone at the venue comes out glad they made the trip♪