Crimson Agent
VANESSA
 CV : Mayumi Hata
Vanessa lives a double life between being a housewife and a mercenary agent.
She is highly skilled in boxing and is able to KO her opponents with ease. Her husband and kid don't know anything about her secret activities.

Fighting style /

Boxing

Birthdate /

January 9

Birthplace /

Unknown

Blood type /

B

Favorite food /

Beer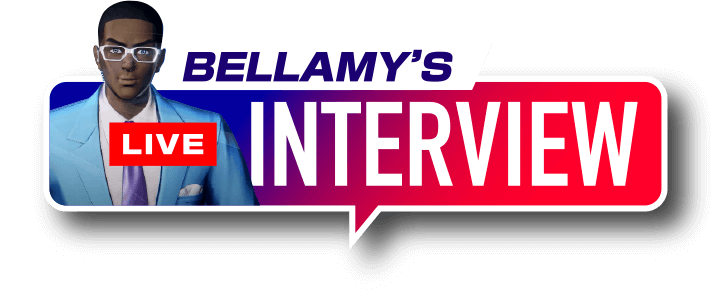 What do you do on your days off?
When you look after a home, you don't get days off. If I'm not cooking and cleaning, I'm taking care of the kid.♪
Why did you join this tournament?
I want to show people how strong a housewife can be.♪
Have any fighters piqued your interest?
Perhaps it's Shun'ei and Meitenkun. Boys their age are always getting into trouble.
Are you ready for the tournament?
I'm fighting fit and ready to prove it!
What would you do with the prize money?
Maybe I'll take the family out someplace nice!
Anything to say to your fans?
We want to hear you cheer as we aim for the top spot!