Dino King Burning for Revenge
KING OF DINOSAURS
 CV : Hikaru Hanada
King of Dinosaurs is a mysterious heel wrestler who wears a tyrannosaurus mask.
His true identity is unknown. He is capable of taking down seasoned martial artists with his powerful wrestling moves. He joins Ramón together in the newly-formed G.A.W. and aims to become the fiercest dinosaur in the galaxy.

Fighting style /

Pro Wrestling + Dinosaur

Birthdate /

April 25

Birthplace /

Mexico

Blood type /

O

Favorite food /

Parasaurolophus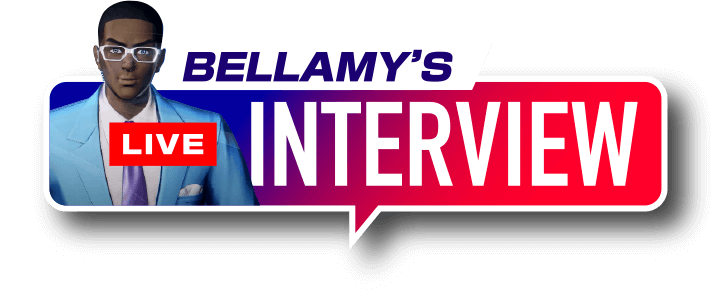 What do you do on your days off?
Rawrawrawr!
So, uh, why did you join this tournament?
GRAAAH!
Ummm... Which fighter has piqued your interest?
Grrr...
...Uh, anything to say to your fans?
GWAAARGH!