Swift Shamaness
CHIZURU KAGURA
 CV : Sayaka Oohara
Chizuru Kagura is a descendant of the Yata clan, one of three powerful clans entrusted with the Sacred Treasures capable of sealing away "Gaia's Will", otherwise known as Orochi. Her fighting style resembles traditional Japanese dancing, while her access to the Kagura Style of Ancient Martial Arts allows her to seal away her opponent's abilities.
She convinces heirs of the other two clans, Kyo Kusanagi and Iori Yagami, to once again join forces and enter the latest KOF in the hopes of revealing the powers behind the appearance of the being known as Verse and the weakening of the seal on Orochi.

Fighting style /

Kagura style of ancient martial arts

Birthdate /

June 26

Birthplace /

Japan

Blood type /

AB

Favorite food /

Spicy foods (sour, acidic foods)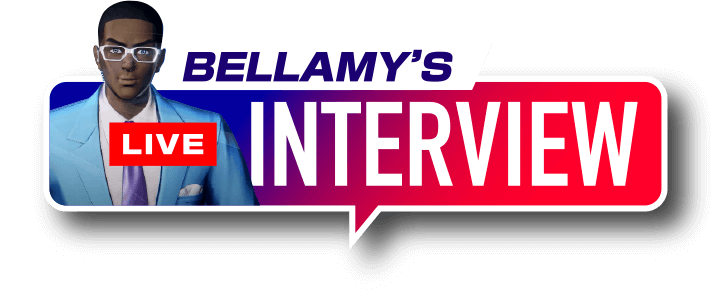 What do you do on your days off?
I like riding my motorcycle.
Why did you join this tournament?
Investigation, for the sake of my mission.
Are you ready for the tournament?
Perfectly so.
Have any fighters piqued your interest?
Yagami and Kusanagi. They start quarreling the second I take my eyes of them...
What would you do with the prize money?
I suppose I'd indulge myself a little.
Anything to say to your fans?
Our fighting shall not stain the name of the Three Sacred Treasures.