JOINT CRUSHER
BLUE
MARY
 CV : Sarah Emi Bridcutt
She currently works as a freelance special agent.
Born from a long line of famous fighters, Blue Mary excels in all fighting styles, and more particularly, in Sambo Commando, a martial art that uses striking and grappling techniques. Blue Mary has a strong bond with Terry Bogard.

Fighting style /

Commando Sambo

Birthdate /

February 4

Birthplace /

America

Blood type /

AB

Favorite food /

Beef and broth over rice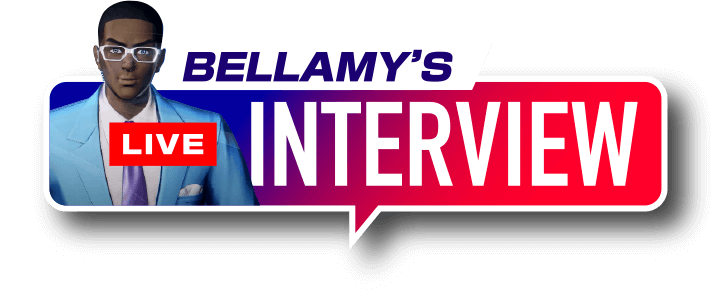 What do you do on your days off?
Take my bike out for a spin.
Why did you join this tournament?
Intel gathering. That's all I've got for you, sorry.
Have any fighters piqued your interest?
Hmm... Terry. He'd better not lose early on.
What is your team's relationship with one another?
I suppose we're a group of like-minded friends scratching each other's backs.
What would you do with the prize money?
I've been working nonstop lately, so I'd take some time off, maybe have a tropical vacation.
Anything to say to your fans?
I do any job to perfection.