Sleeping Prodigy
MEITENKUN
>
 CV : Seira Ryu
With pillow in hand, this sleepy young fighter is a master of the hidden martial arts technique, Hyakkyokuminminken, or Eight Extremities Slumber Fist. The family he knows today is his mentor Tung Fu Rue and fellow disciple/best friend Shun'ei. He is considered by many to be Tung's secret weapon, as the extent of his explosive power and technique is a mystery to all.

Fighting style /

Hakkyokuminminken

Birthdate /

April 10

Birthplace /

China

Blood type /

O

Favorite food /

Tamagoyaki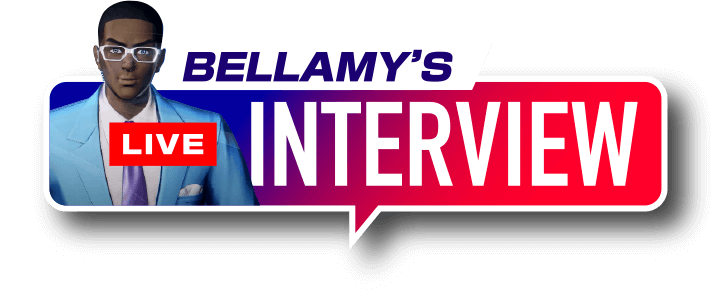 What do you do on your days off?
Sleep, sleep, and more sleep! Shun says I get in the way of chores, though.
Why did you join this tournament?
Because Shun's joining.
Are you ready for the tournament?
I slept a bunch today, so I'm wide awake!
Have any fighters piqued your interest?
I want Shun to win, so Shun, I guess!
What would you do with the prize money?
I wanna treat Master to something real nice!
Anything to say to your fans?
I'm gonna do my buh...buh... Snzzz... (*fell asleep)