Queen of the Battlefield
WHIP
 CV : Shiho Kikuchi
This fearsome soldier is enlisted in Heidern's mercenary unit operating under the codename Whip.
She wields a seemingly paranormal whip, and is the spitting image of Seirah, the older sister of K'. However, after a quarrel with K', Kula Diamond runs off only to be captured by some mysterious person. Deeply worried, Whip enters this KOF to find out exactly who this man is and what they want with Kula.

Fighting style /

Whip handling + Heidern-style assassination arts

Birthdate /

October 12

Birthplace /

Unknown

Blood type /

O

Favorite food /

Honey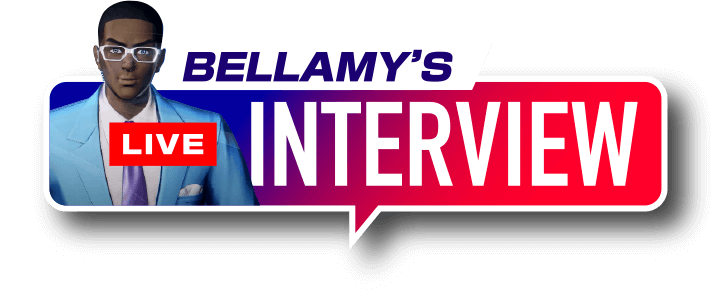 What do you do on your days off?
I hang out with Kula when I have the time.
Why did you join this tournament?
To keep tabs on an investigation target.
You'll be facing off against the Ikari Team this year. Any thoughts there?
They're opponents, not enemies—there's a difference. Not that it matters in a match, of course.
Have any fighters piqued your interest?
Sorry! If word gets out on who I've been watching then you-know-who'll rage with jealousy!
What would you do with the prize money?
I'd use it to pay back the people who have looked out for me.
Anything to say to your fans?
Voodoo and I are both ready and raring to go.