Mocking Firelight
ASH
CRIMSON
 CV : Sounosuke Nagashiro
A descendent of Saiki, the leader of Those from the Past, this young man was once thought to be erased from time.
Wielding flames of emerald and an arrogant smile, Ash teams with Kukri to help him complete his goal.

Fighting style /

Personal style (using special flames)

Birthdate /

February 14

Birthplace /

Raised in France?

Blood type /

O

Favorite food /

Sachertorte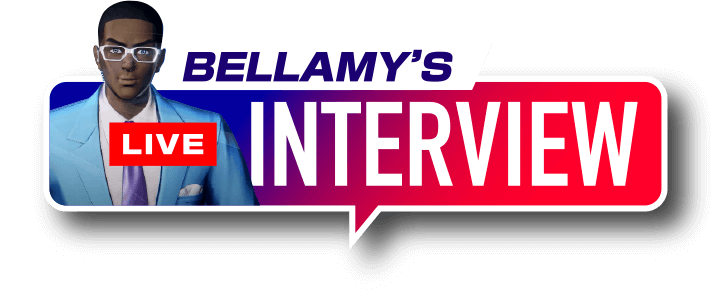 What do you do on your days off?
Huh, what is it that I do anyways? ...I kid, I kid♪
Why did you join this tournament?
Go easy, will ya? My body still needs a bit more time to wake up♪
How do you feel going into your first tournament?
Hee hee, I've got butterflies in my stomach, believe you me♪
Have any fighters piqued your interest?
No one, really. I mean, I'm the strongest, aren't I?
What would you do with the prize money?
Hmm, I think I made some kinda promise? Totally forgot, though♪
Anything to say to your fans?
Coucou♪