Amped-up Illusionist
SHUN'EI
 CV : Takashi Oohara
Though young, Shun'ei is a master manipulator of illusions.
However, all's not fun and games as his parents disowned him the moment mysterious hands began to form around his body. Luckily, he fell under the wing of legendary martial arts master Tung Fu Rue, where he learned how to come to grips with his new-found powers. After the defeat of the strange being known as Verse, Shun'ei continued his training in an effort to better control his powers within. He enters the tournament with his friend Meitenkun to further push his abilities to the limit.

Fighting style /

Hakkyougen'eiken

Birthdate /

October 10

Birthplace /

China

Blood type /

O

Favorite food /

Sweets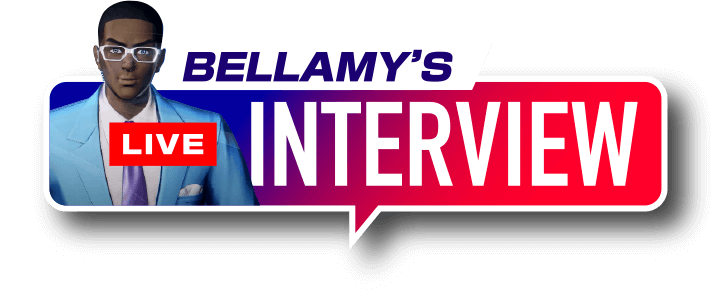 What do you do on your days off?
Listen to music, mostly. I've been into Athena Asamiya's songs lately.
Why did you join this tournament?
To see the results of my training. Didn't expect to team up with Benimaru Nikaido, though...
Are you ready for the tournament?
I'm feeling a bit more hyped than during training.
Have any fighters piqued your interest?
Kyo Kusanagi.
What would you do with the prize money?
Well, I'd like to pay back Grandpa—my master—for all he's done.
Anything to say to your fans?
Dunno if I have any out there, but.. I'll do my best, so keep your eyes on me.