Invincible Dragon
RYO SAKAZAKI
>
 CV : Daiki Takakura
Ryo is the son and entrusted owner of Takuma Sakazaki's dojos for the Kyokugenryu school of Karate.
As a child, Ryo spent his time training his body, and eventually became so powerful that he was nicknamed The Invincible Dragon. Naturally, he is extremely strong-willed, and will spare no effort getting things done. Even to this day, he continues to train himself to his maximum potential.

Fighting style /

Kyokugen Karate

Birthdate /

August 2

Birthplace /

Japan

Blood type /

O

Favorite food /

Mochi, natto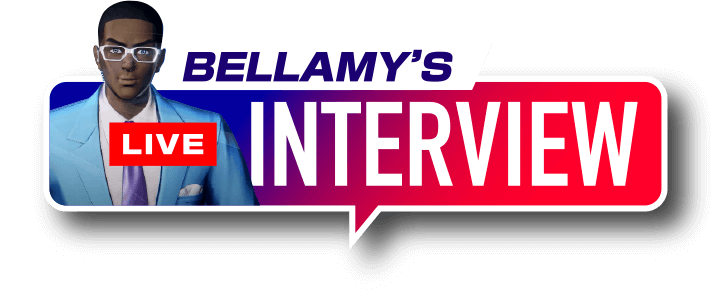 What do you do on your days off?
Fixing up the dojo.
Why did you join this tournament?
To show the results of my training as a Kyokugen martial artist!
Have any fighters piqued your interest?
Everybody looks like a challenge. Just how I like it!
How's Kyokugen BBQ restaurant doing these days?
It's never been better. Though I'm not sure how I feel about it…
What would you do with the prize money?
I could definitely go for some new training equipment.
Anything to say to your fans?
If you like our style, come on down to the Kyokugen Karate dojo!