Fly-By-Night Wolf
ROCK HOWARD
 CV : Yuma Uchida
Though he's the son of the fearsome Geese Howard, this young fighter with a complicated past was raised by Terry Bogard. A virtual prodigy when it comes to fighting, Rock has learned to utilize fighting styles passed down from both his father and stepfather. B. JENET convinces him to join Team GAROU this KOF.
Fighting style /

Martial arts, including ancient varieties

Birthdate /

June 24

Birthplace /

America

Blood type /

B

Favorite food /

Jambalaya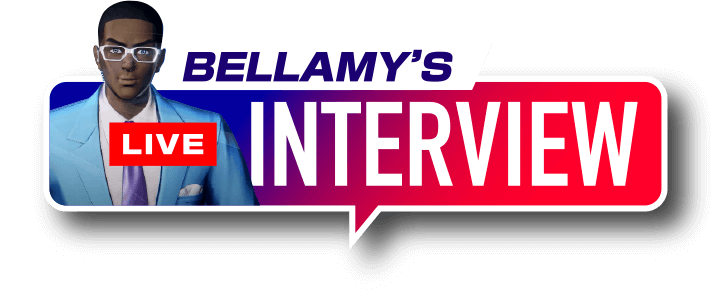 What do you do on your days off?
I've been playing basketball with the local kids a lot lately.
Why did you join this tournament?
I wanna fight Terry. Y'know, test how far I've come.
Have any fighters piqued your interest?
Andy, Joe, and Mary are all real strong... Still, it's gotta be Terry.
Are you ready for the tournament?
Ready enough.
What would you do with the prize money?
Buy Terry and the others a drink. After that...? I'll worry about it later.
Anything to say to your fans?
Keep your eyes on me; I'll show you what I can do.