Restless Pirate Lass
B.JENET
 CV : Mikako Komatsu
The leader of a band of pirates known as the Lillien Knights, B. JENET has traveled the world far and wide. Daughter of the Behrn family, an influential international cartel, she became bored of her luxurious but tedious life and ran away to form the Lillien Knights. After the tumultuous events of the previous KOF, B. JENET has her suspicions that the worst is not over yet and sets her sights on joining this KOF to see what's in store.
Fighting style /

LK Arts

Birthdate /

January 23

Birthplace /

United Kingdom

Blood type /

AB

Favorite food /

Sirloin steak (Keeps some carefully stored away)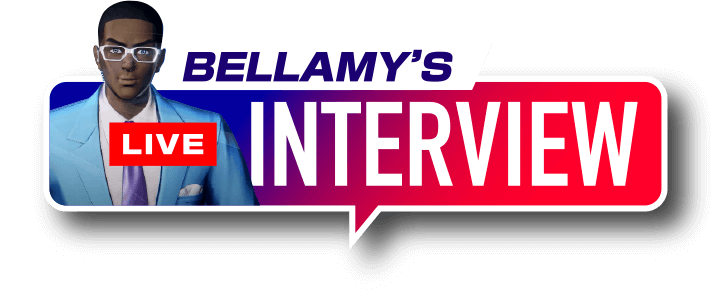 What do you do on your days off?
Isn't it obvious? Treasure hunting! Nothing worse than a boring day off ♪
Why did you join this tournament?
Heh! I just know this one's gonna be something special ♪
Have any fighters piqued your interest?
Hmm, well to be honest...I don't know anyone but Terry Bogard. I mean, he IS the hero of South Town!
Are you ready for the tournament?
Feeling alright and raring to fight✩
What would you do with the prize money?
Party time for Lillien Knights!
Anything to say to your fans?
Viva Lillien Knights! ✩