Legendary Hungry Wolf
TERRY BOGARD
 CV : Takashi Kondo
After their adopted father and martial arts master Jeff Bogard was cruelly assassinated by crime lord Geese Howard, Terry and his brother Andy Bogard set off on a mission for revenge where they would travel the world learning various fighting styles.
Terry's bright personality and acts of kindness solidified him in the eyes of children on the streets as a sort of hero.

Fighting style /

Martial arts

Birthdate /

March 15

Birthplace /

America

Blood type /

O

Favorite food /

Club sandwiches (The Rock special)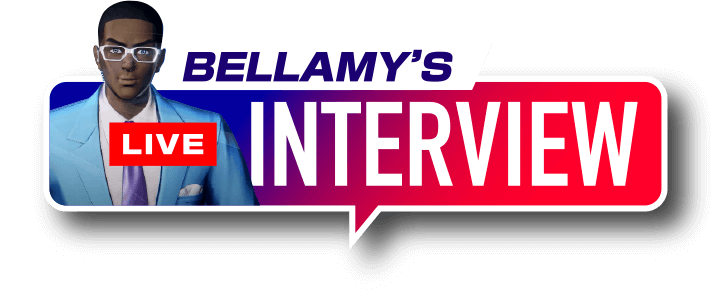 What do you do on your days off?
Play videogames. Surprised?
Why did you join this tournament?
It's basically routine for me by now. I'm in it until there's no reason for me to be.
Have any fighters piqued your interest?
My fellow pupil Shun'ei. Can't wait to see how far he gets.
Are you ready for the tournament?
You know me―I'm ready for anything!
What would you do with the prize money?
Party with my friends. Maybe get some good food.
Anything to say to your fans?
Enjoy watching me give everything against everyone!