Eternal Psychic Idol
ATHENA ASAMIYA
 CV : Haruna Ikezawa
Athena is a high-school pop idol fighting evil to bring about world peace.
Her fighting style is composed of the psychic powers she was born with and Chinese Kung Fu. She is a hard worker, both polite and serious. However, this KOF she's unexpectedly teamed up with Mai and Yuri...?

Fighting style /

Psychic powers + Kung fu

Birthdate /

March 14

Birthplace /

Japan

Blood type /

B

Favorite food /

Momiji manju, anything with sesame kinako dissolved in milk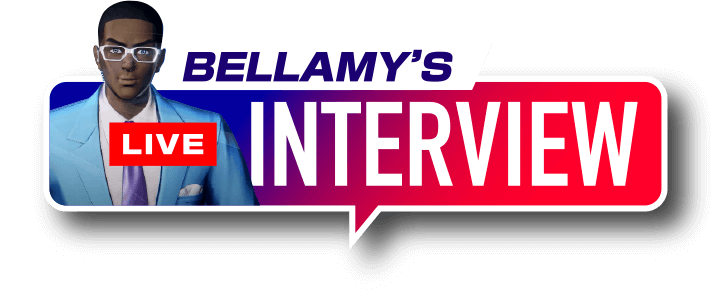 What do you do on your days off?
I'm a big fan of online shopping, so I'm always on the lookout for new things, even if I don't buy them!
Why did you join this tournament?
I want to win it with Mai and Yuri!
Have any fighters piqued your interest?
These tough fighters don't scare me one bit! I'll take them on with all I got!
Are you ready for the tournament?
I feel so great, I could burst into song and dance right now!
How are you handling this with your
singing/modeling work?
Awesomely! I'm having a blast with both!
Anything to say to your fans?
Athena Asamiya will do her very best!