Better than K
K'
 CV : Yoshihisa Kawahara
K' is a cybernetically modified human with genes transplanted from Kyo Kusanagi by the secret organization NESTS.
He wields the ability to manipulate fire, a power he controls with his right hand glove. Though his cool appearance shows a man cold and withdrawn, K' actually cares for his friends deep down. He joins this KOF together with Maxima and Whip in order to spy on the man who kidnapped Kula.

Fighting style /

Violence

Birthdate /

Unknown

Birthplace /

Unknown

Blood type /

Unknow

Favorite food /

Beef jerky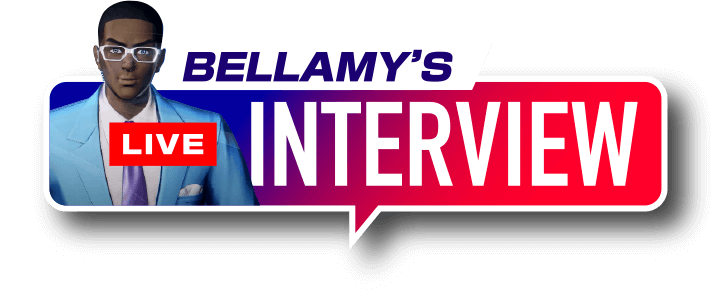 What do you do on your days off?
Nothin'.
Why did you join this tournament?
I didn't even want to join.
Have any fighters piqued your interest?
None of 'em.
What would you do with the prize money?
Who cares.
You have a different setup in your team this time around.
What's your point?
Anything to say to your fans?
Nope.