Strongest Human
RAMÓN
 CV : Kiyoshi Katsunuma
Ramón is an influential luchador (Mexican pro-wrestler) who has been called the "strongest human alive".
Though he always wears a bright smile, Ramón isn't afraid to tell people how it is. Although small for a fighter, he toys with his opponents by utilizing his agility and skillful throws. He joins G.A.W. where he fights alongside Antonov.

Fighting style /

Lucha Libre

Birthdate /

December 3

Birthplace /

Mexico

Blood type /

A

Favorite food /

Tacos, tequila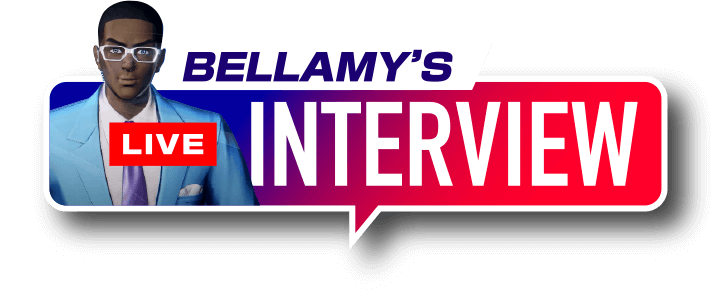 What do you do on your days off?
I play with the kids in my neighborhood.
Why did you join this tournament?
I'm coming in swinging to make a name for G.A.W.!
Have any fighters piqued your interest?
A soldier from Team Ikari, huh. The crowd'll go loco if we take'em on!
You didn't team up with Vanessa again this time?
Please, just, don't go there, okay? I didn't even know she was entering again this time…
What would you do with the prize money?
Buy Vanessa a nice bouquet. Oh, and give G.A.W. some support funding.
Anything to say to your fans?
The boss, Dinosaur, and I are gonna bring the heat! You guys raise the roof for us!