Taciturn Fist of Vengeance
GATO
 CV : Yuma Tamaguchi
This cold and calculated master-class fighter always strays away from the pack. He set out for vengeance after his mother died at the hands of his father. Though he wishes to go his own way, B. JENET was able to convince him to join the team as she has some info on his father's whereabouts.
Fighting style /

Hard kung fu styles (Bajiquan, Xinyiquan, etc.)

Birthdate /

May 27

Birthplace /

Unknown

Blood type /

A

Favorite food /

Tom yum goong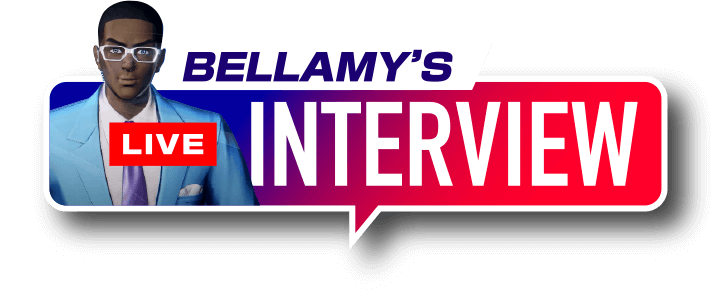 What do you do on your days off?
....。
Why did you join this tournament?
....。
Have any fighters piqued your interest?
....。
Are you ready for the tournament?
....。
What would you do with the prize money?
....。
Anything to say to your fans?
Stay out of my way.