Restored Siberian Magnate
ANTONOV
 CV : Moriyuki Hishida
Skipping town after facing multiple expensive lawsuits, this Russian, ex-millionaire, and self-proclaimed "first champion of KOF" gets a new lease on life after starting up a professional wrestling team.
He uses his massive fists to beat down his opponents, and joins Ramón and King of Dinosaurs with the ultimate goal to reclaim his rightful title as the first champion of KOF.

Fighting style /

Siberian Golden Fist

Birthdate /

January 11

Birthplace /

Russia

Blood type /

B

Favorite food /

Changes every meal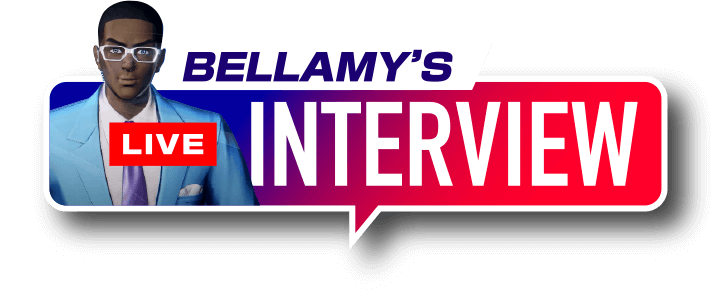 What do you do on your days off?
I watch animal shows to soothe my soul! A stunning idea, right?
Why did you join this tournament?
So that Galaxy Anton Wrestling could win it!
Have any fighters piqued your interest?
With me here, everyone else just fades into the background!
Is it true that you've been the subject of
75 separate lawsuits?
WAHAHA! Don't worry, they'll all be resolved in the next five years or so!
What is your relation to the organizer of
this tournament?
Uh... Next question.
Anything to say to your fans?
Here's a name for the history books: CHAMPION ANTONOV!