Enchanting Beauty
LUONG
 CV : Chika Kino
Luong is a femme fatale type fighter with mysterious motives.
She can and will lacerate her enemies like a whip with her long legs and her arranged tae kwon do kicking techniques. This KOF, she's seemingly working in opposition to her lover Gang-il and his disciple Kim, but perhaps all is not how it seems...

Fighting style /

Taekwondo-ish?

Birthdate /

July 7

Birthplace /

Unknown

Blood type /

A

Favorite food /

Almonds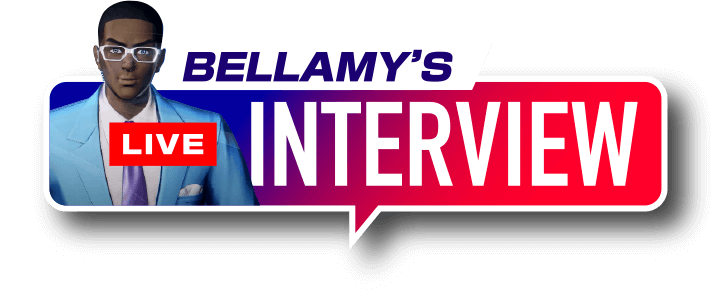 What do you do on your days off?
Well, recently I've been helping Kim and you-know-who (Gang-il) with their training on the mountain.
Why did you join this tournament?
I got my kicks in the last tournament, and now I'm looking for some more fun ♥
Have any fighters piqued your interest?
Sorry! If word gets out on who I've been watching then you-know-who'll rage with jealousy!
Are you ready for the tournament?
*Smirk* Seems you've taken a fancy to me. Wanna go for a test drive?
What would you do with the prize money?
I'd treat that guy and Kim to something nice for all their hard work.
Anything to say to your fans?
I hope my Taekwondo is everything you dreamed it would be ♥