Charismatic Evil
GEESE HOWARD
 CV : Kong Kuwata
Geese Howard is the overseer of the Howard Connection and a supreme power behind the scenes in South Town. He is well versed in ancient Japanese martial arts and specializes in countering opponents' attacks with devastating throws. He exudes an overwhelming presence as a charismatic figure of evil.
Fighting style /

Ancient martial arts

Birthdate /

January 21

Birthplace /

America

Blood type /

B

Favorite food /

Steak served rare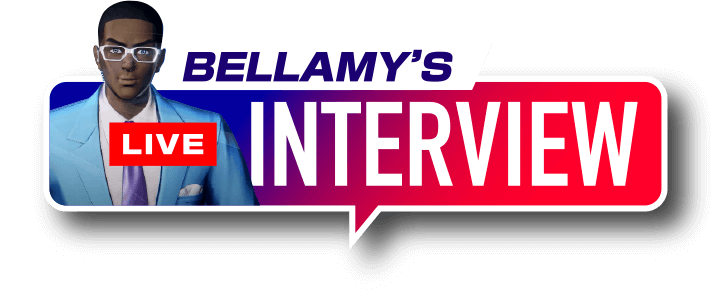 What do you do on your days off?
I've been adding to my Japanese painting collection of late.
Why did you join this tournament?
To stave off the endless boredom.
Have any fighters piqued your interest?
I'd call it "annoyance," rather than "interest": Terry Bogard.
So you've brought a different team to this year's fight.
Heh, I do whatever I feel like at the time.
What would you do with the prize money?
It's pennies to me. Perhaps I'll hand it out as an employee bonus.
Anything to say to your fans?
Nobody's tougher than me! See for yourself!