Exceptional Esper
KROHNEN
 CV : KENN
A mysterious young man who teamed up with Ángel this KOF.
His goggles and mantle compose his trademark design, and he fights foes with his transforming arm. It seems he has some connection to the secret syndicate known as NESTS, however the details are unknown.

Fighting style /

Controlled right arm

Birthdate /

Unknown

Birthplace /

Unknown

Blood type /

B

Favorite food /

Nuts, rations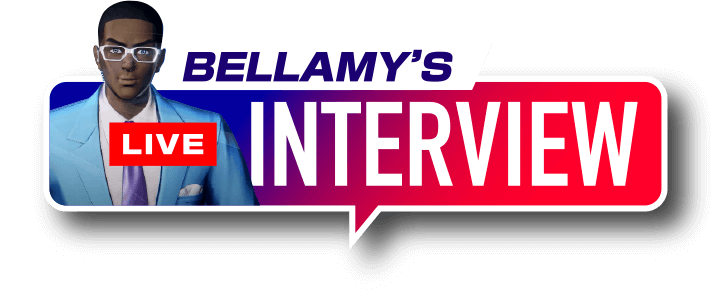 What do you do on your days off?
Crush any survivors before they turn into a pain in the ass.
Why did you join this tournament?
There's a guy I gotta beat down.
Are you ready for the tournament?
Could be worse.
Have any fighters piqued your interest?
Why would I care? I'm gonna blow 'em all away!
What would you do with the prize money?
What I do with my money is my business.
Anything to say to your fans?
Scuttle around me and I'll squish you like ants.