Hidden Wisdom
DOLORES
 CV : Yuhko Kaida
A revered hermit in the Hinterlands of Africa, Dolores has allied herself with Heidern.
Her psychic medium capabilities allow her to contact the spirits of the earth, and she uses holy soil to combat her foes. Apparently one of the many resurrected through Verse, Dolores may hold the key to its secret, however her connection to it remains a mystery.

Fighting style /

Sacred Earth Arts

Birthdate /

October 14

Birthplace /

Mali

Blood type /

AB

Favorite food /

Tajine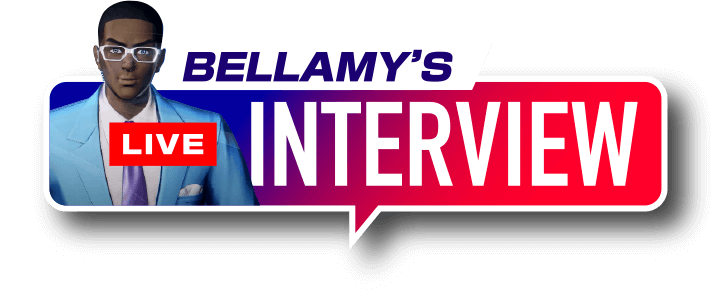 What do you do on your days off?
My daily routine involves observing the celestial bodies.
Why did you join this tournament?
Apologies, but I cannot give you an answer.
Are you ready for the tournament?
I'm feeling quite good, thank you. The voices of the spirits are crisp and clear.
Have any fighters piqued your interest?
Kukri.
Do you have a connection to contestant Kukri?
Indeed I am. You can ask him about our relationship yourself.
Anything to say to your fans?
I would ask that you cheer for my companion Isla instead.