Silent Soldier
LEONA HEIDERN
 CV : Seiko Yoshida
Leona belongs to a mercenary corps.
As the adopted daughter of Heidern, she has received military training from a young age. The Orochi blood flowing within her veins led to an awakening of power. Although taciturn and poor at expressing emotion, she has begun to show a softer side to both Ralf and Clark.

Fighting style /

Martial arts + Heidern-style assassination arts

Birthdate /

January 10

Birthplace /

Unknown

Blood type /

B

Favorite food /

Vegetables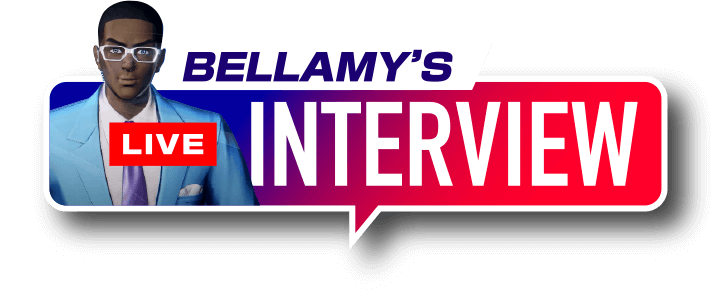 What do you do on your days off?
...Factory inspections.
Why did you join this tournament?
It's part of my mission.
Have any fighters piqued your interest?
Nobody.
Are you ready for the tournament?
No issues here.
What would you do with the prize money?
That's not a priority.
Anything to say to your fans?
...I will complete my mission.