The Beautiful Kick's Illusion
KING
 CV : Harumi Ikoma
King's fighting style is her own form of Muay Thai.
She's the owner of the bar Illusion, and her tall stature allows for her legs to really pack a punch. She joins team ART OF FIGHTING thanks to Ryo's invitation.

Fighting style /

Muay Thai

Birthdate /

April 8

Birthplace /

France

Blood type /

A

Favorite food /

Vegetables, wine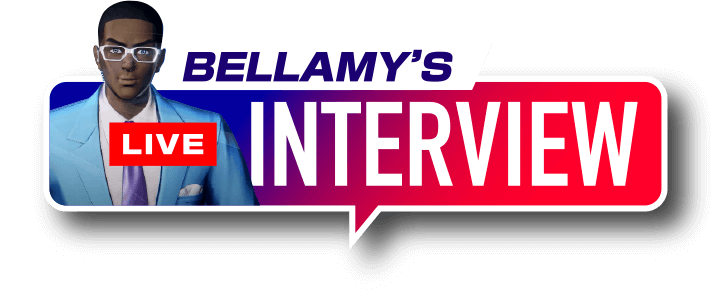 What do you do on your days off?
I think up new drink recipes.
Why did you join this tournament?
Well, uh, Ryo asked me. Couldn't say no, really.
Have any fighters piqued your interest?
Mai and Yuri are teaming up this round. I'm curious how far they can get.
Are you ready for the tournament?
Sure. All peachy here.
What would you do with the prize money?
Probably go out somewhere with my brother Jean.
Anything to say to your fans?
Come by Illusion sometime and have a drink.