Fascinating Kunoichi
MAI
SHIRANUI
 CV : Ami Koshimizu
Mai is a kunoichi and successor of the Shiranui style of ninja arts.
Her opponents are at the mercy of her graceful movements and fascinating attire. Using large fans as weapons, her fighting style is to "float like a butterfly, sting like a bee".

Fighting style /

Shiranui ninja arts

Birthdate /

January 1

Birthplace /

Japan

Blood type /

B

Favorite food /

Ozoni, ohagi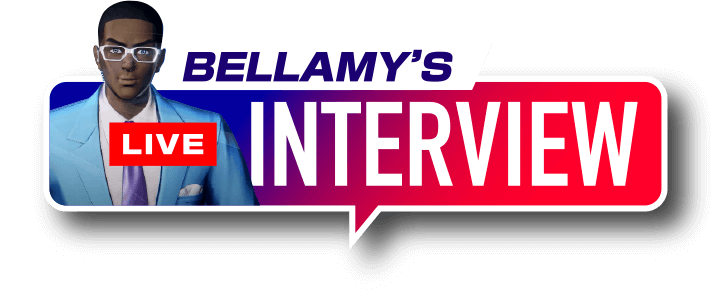 What do you do on your days off?
Oh, y'know, make packed lunches, go out with Andy... That kinda thing.
Why did you join this tournament?
To prove that I'm the greatest hero around!
Have any fighters piqued your interest?
King. Here I am getting jilted by Andy, while she's running off with another team. Just great.
Are you ready for the tournament?
Oh, you bet I am! Don't you worry!
What would you do with the prize money?
Home electronics these days are pretty snazzy, so I might give some of those a try.
Anything to say to your fans?
Hi, everyone! Remember to keep your guard up, because my looks can kill!