Young Muay Thai Champ
JOE HIGASHI
 CV : Kozo Mito
Traveling alone to Thailand, Joe rose up the ranks to become a champion in Muay Thai Boxing.
Though he has a playful and dynamic personality, Joe becomes far more serious when it comes down to training. He met Terry and Andy in South Town, and has remained good friends ever since.

Fighting style /

Muay Thai

Birthdate /

March 29

Birthplace /

Japan

Blood type /

AB

Favorite food /

Fried crocodile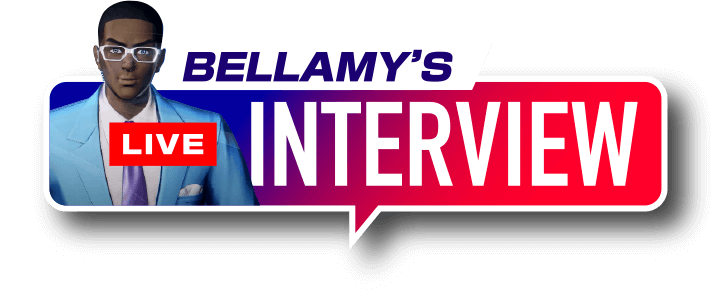 What do you do on your days off?
Pick fights with the local punks and mentally practice my training when I got a spare min.
Why did you join this tournament?
To win it, and ask Lilly out on a date, duh!
Have any fighters piqued your interest?
If anyone thinks they can challenge me, they're in for one hell of a surprise!
Are you ready for the tournament?
Damn straight I am! I've got this tournament on lock!
What would you do with the prize money?
Spend it all on dating Lilly!
Anything to say to your fans?
Pray that Billy doesn't come between me and my quality time with Lilly!