Dauntless and Decisive
YASHIRO NANAKASE
 CV : Keisuke Hamaoka
Yashiro is the lead guitarist of the rock group C.Y.S.
However, this is all a front as, for the past 660 years, he has underwent multiple reincarnations as a member of the Four Heavenly Kings of Orochi--which are the true enemies of the Three Sacred Treasures. He develops an interest in the mysterious powers wielded by the strange being known as Verse, and sets out with his friends Shermie and Chris to join KOF.

Fighting style /

Mainly strikes

Birthdate /

December 31

Birthplace /

Japan

Blood type /

O

Favorite food /

Ramen (especially instant)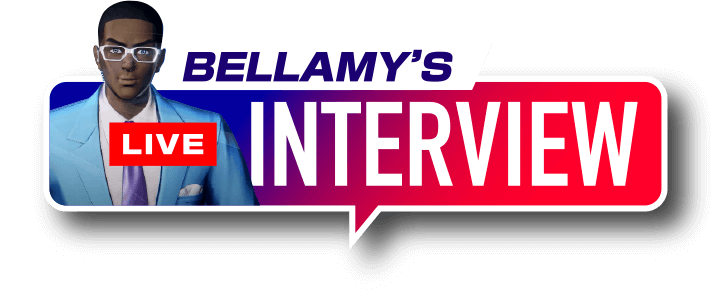 What do you do on your days off?
Practice with the band for our next concert.
Why did you join this tournament?
Oh, that's one of the questions? Ah, just on a bit of business, that's all.
It's been a while since you joined a tournament. How does it feel?
I'm more than ready to face down that redhead's ugly mug!
Have any fighters piqued your interest?
Chris may not look like much but he can hold his own. And Shermie's throws hurt like a son-of-a-bitch.
What would you do with the prize money?
I turn around for one second, and there's a buncha cool guitars on the market. Think I'll get a new custom!
Anything to say to your fans?
We're gonna win! And beat the crap out of that redhead while we're at it.